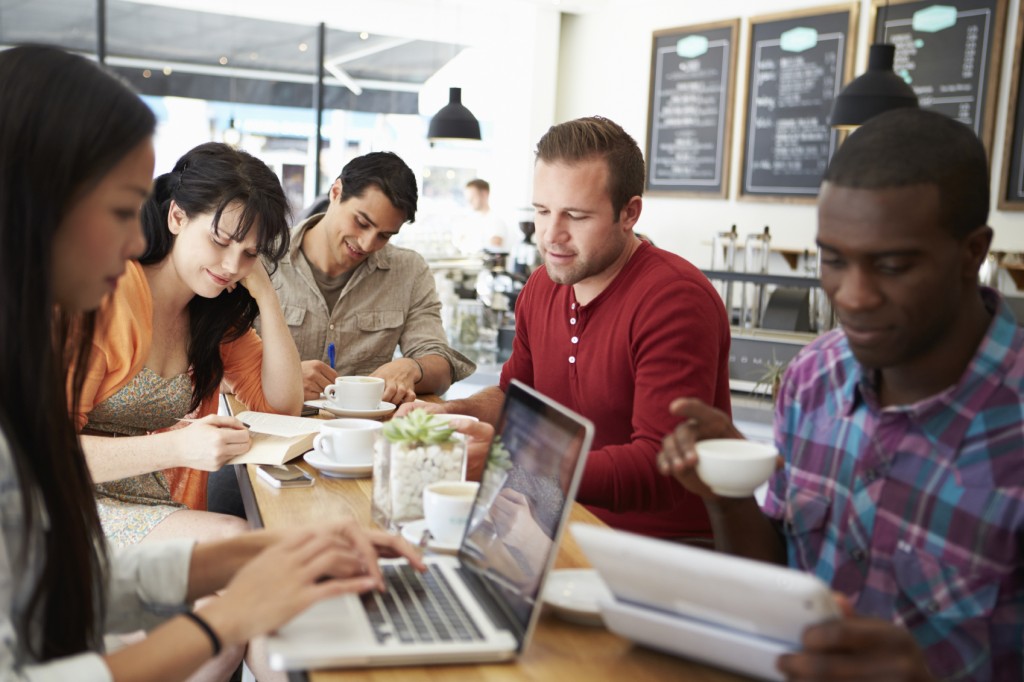 Combined the three GoLocal24 markets on the East and West Coast surpassed 12 million page views in November.
This number included GoLocal24's newest market Portland, OR (GoLocalPDX.com) which launched in August of 2014.
For the two markets on the East Coast, the growth in pageviews from 2013 to 2014 was 95% year-over-year.
The growth overall including the new market was 210% growth across GoLocal24.
"We are excited by the tremendous growth – most folks in each of our communities see us as an important source of news and a tremendous way to connect in the community," said Josh Fenton, CEO and Co-Founder of GoLocalProv.