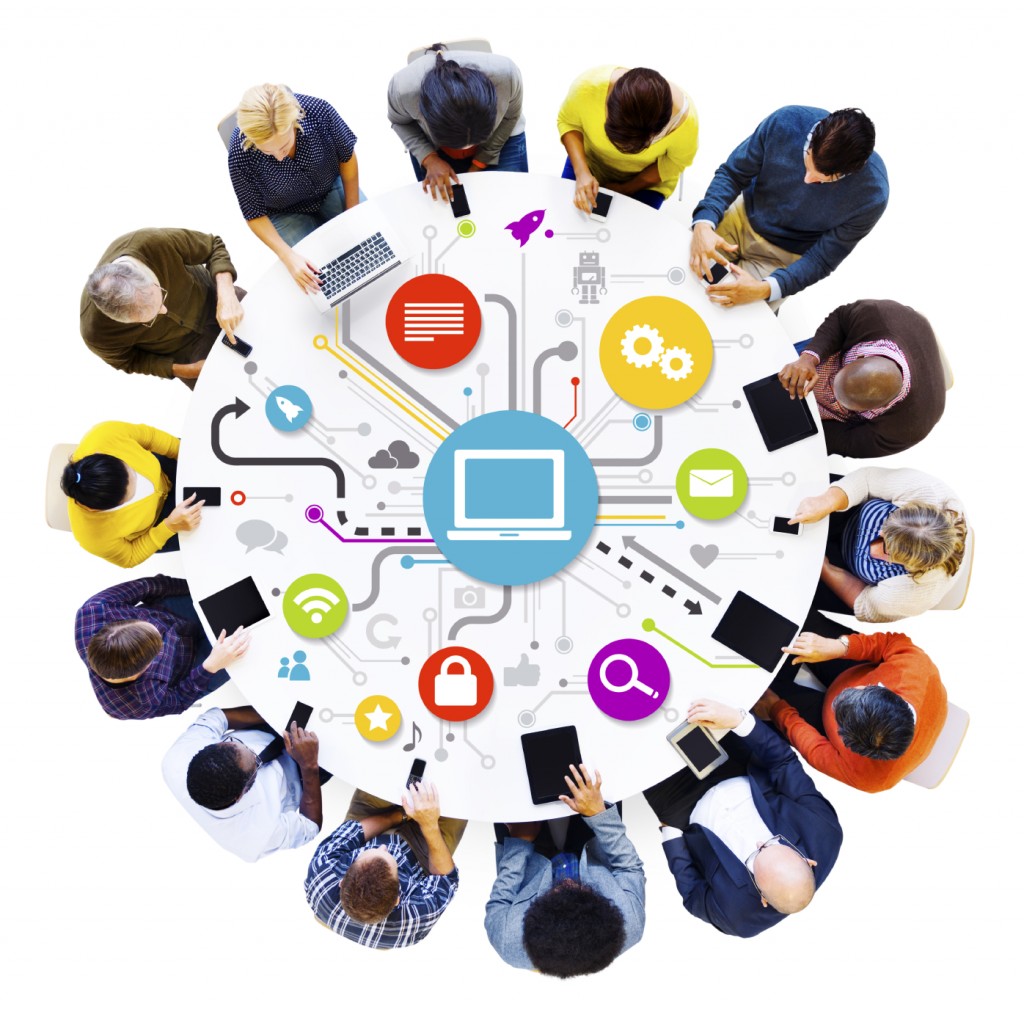 Nothing is stagnant.
GoLocal24 is a media company driven to provide strong local content. The company is innovating the way users interact and advertisers connect thru local content.
Emerging are a series of  trends that are changing how folks in cities and towns interact with news and information – the transformations are pronounced and these changes are in constant state of change.
Major trends are transforming, enhancing and expanding the way readers want and need to experience and engage in local content.
+ 76% of US adults own a smartphone
+ On average, they pick up their phone more than 125 times per day.
+ The use of the smart phone as a phone is the fourth most used function.
+ Social media – especially Facebook and with women 35-54 out paces all other media for engagement and interaction. De facto, it aggregates the news of their lives.
+ Legacy media is dramatically reducing the amount of original content it is producing.
+ Advertisers are over spending in legacy.